Content
Text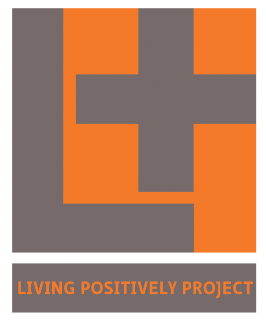 Living Positively is for anyone living with HIV. The project organises events in the West Sussex area and holds group sessions throughout the year.
We also organise well-being days (with complementary therapies), Christmas and summer social events, day trips and skills-based workshops.
Events and groups usually take place in Worthing or Crawley, but we can contribute to transport costs if you are coming from another part of the county and finances are a barrier.
If you would like to find out more or join our mailing list so that you know about the upcoming events, please contact Alice Booth, Project Manager, on 07769 239295 or at [email protected].