Content
Text
Are you struggling to accept your HIV diagnosis and yourself?
Developed with other people living with HIV, My HIV Doesn't Define Me is a collection of videos and resources to support you to accept yourself after a diagnosis, improve your relationship with others, and find meaning and purpose again in life.
Text
My HIV Doesn't Define Me is split into three sections:
Improving your relationship with others.
Finding fulfilment and purpose.
Accepting yourself.
You can find the videos for each section linked below.
For more information, email Paul Bray on [email protected] or phone 07741 321 216.
Improving your relationships with others
Text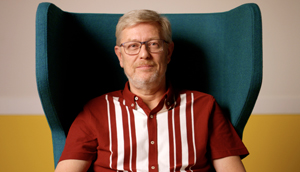 Some of us living with HIV find it easy to tell our friends, family, colleagues or sexual partners, while others find it difficult or aren't sure whether they want to or need to.
Finding fulfilment and purpose
Text
Setting goals, whether short term or long term, big or small, can help us to find motivation, meaning and purpose in our everyday lives.
Accepting yourself
Text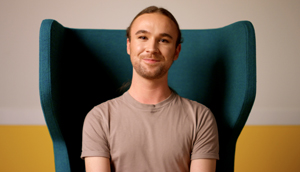 When diagnosed with HIV, we all go on our own journey towards accepting that diagnosis. Your journey will be similar and also different to others living with HIV.
Register your interest
Text
Please complete the short form below if you'd like to hear about future living well activities and be kept informed of news around our living well support.