Content
Promoting BAME sexual health
Text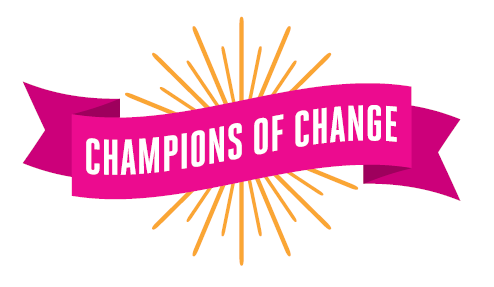 Find out more about what we can offer you to help promote BAME (Black, Asian and minority ethnic) sexual health in Bristol or Essex.
If you want to register for our training and workshops, please fill in the form at the bottom of the page.
Bespoke training for organisations working with BAME service users
Text
Do you work in a GP surgery or pharmacy, a statutory agency, an educational institution, charity, faith group or a community organisation that works with or for BAME communities? We can provide training for you around understanding sexual health inequalities, how to support sexual health needs, and tackle HIV and sexual health related stigma.
Upon completion of the training you will become a Champion of Change, equipped to better support your service users and promote awareness.
Even if you don't see your organisation listed above, but think that this could be relevant to your work, get in touch and we will be happy to discuss this further with you.
Register your interest in this training using the form below.
Community champions BAME leadership development workshop
Text
Are you interested in developing your leadership skills and influencing the perception of sexual health and HIV within your community? Do you want to participate in discussion and exploration of HIV and sexual health, BAME health inequalities, and how this can be addressed?
We are offering this free course to individuals who identify as BAME, as part of a peer-led education model to make real change within communities and to voice your opinion on what can be done to remove barriers to accessing good sexual health for all.
Over a two-day weekend course, or five weekly sessions, you will become a Champions of Change Ambassador and a Terrence Higgins Trust qualified volunteer, equipped to address HIV stigma, promote good sexual health and create change within your community.
Register your interest using the form below.