Content
Text
We would like to thank all who have supported us, past and present.
National Lottery Community Fund
Text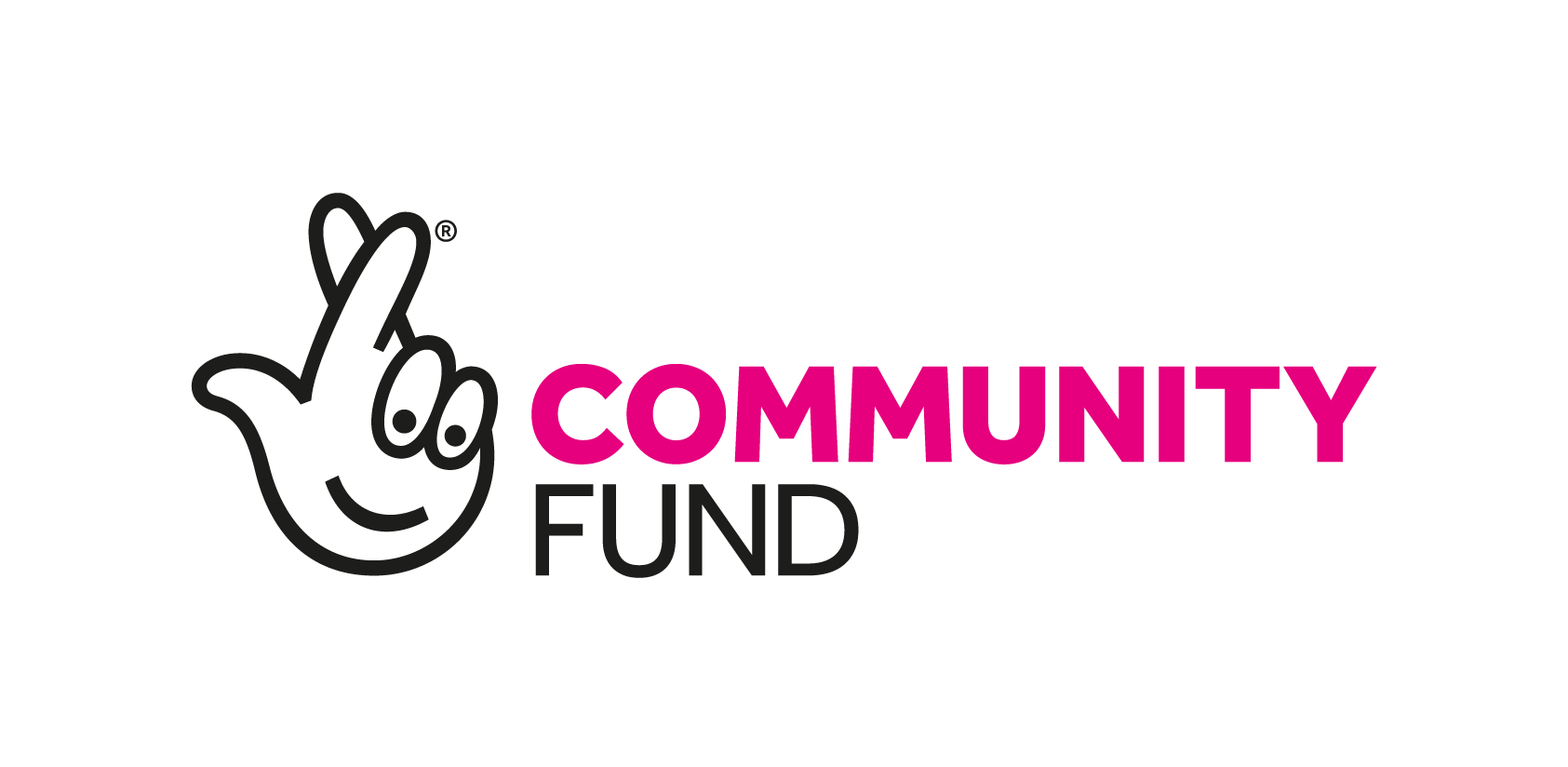 The National Lottery Community Fund has provided substantial support for our work through a number of different funding areas.
Currently, we are working with the National Lottery Community Fund to provide a range of different services across the UK, helping to improve the lives of people living with HIV and provide the latest advice on good sexual health. 
We really value the support we have received from the National Lottery Community Fund over the years and hope to continue to work together in the future.
City Bridge Trust
Text
The trust has recently supported our youth counselling project in London, working with further education establishments.
Comic Relief
Text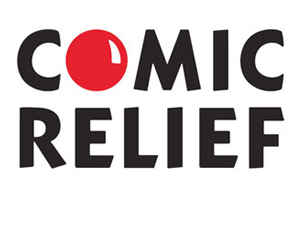 Comic Relief funded our Positive Balance project, which aimed to tackle the root causes of financial problems faced by people who live with HIV in Lambeth, Southwark and other parts of London. 
It has recently awarded us a second grant to help us combat stigma through an innovative digital campaign.
Henry Smith Charity
Text
Henry Smith Charity has funded the Scotland Money Management Scheme. It provides advice and support on managing money for people living with HIV, aiming to improve their self-esteem, living conditions and health. 
The project also educates mainstream advice agencies on the sensitive needs of people living with HIV.
Garfield Weston Foundation
Text
The foundation has recently supported our new Positive Voices programme in London. This is a new programme, educating young people about what it is like to live with HIV and the stigma that still surrounds it.
We'd also like to thank National Lottery Community Fund and the Elton John Aids Foundation for their support.
Find out more
Text
If you would like to find out more about our work with trusts and foundations, or would be interested in learning about the projects we are currently seeking to secure support for, please contact Joanne Billingham-Smith, our Philanthropy and Partnerships Manager, at [email protected].