Content
Text
Make choices for the characters as they navigate the dilemmas of living with HIV. With unexpected twists and some surprising results, you'll definitely learn something along the way.
Mary and Thomas
Text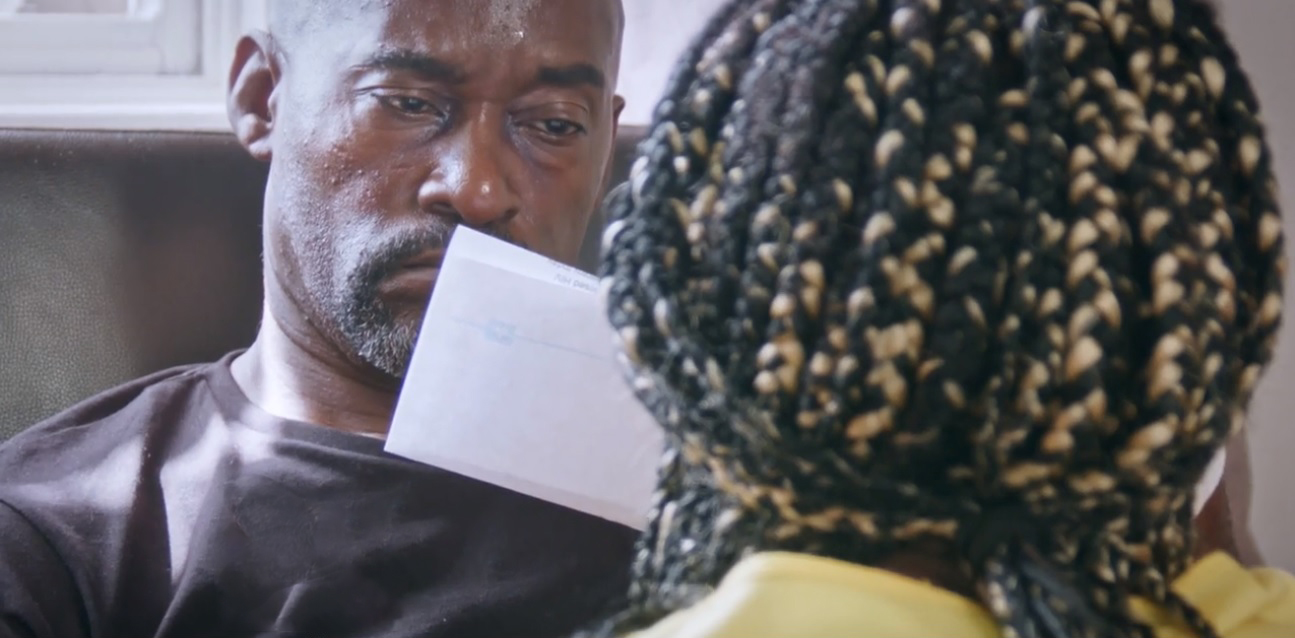 When is the right time to tell your partner you have HIV? How often should you test for HIV? Join Mary and Thomas on their very personal journeys. Make decisions for them and see if their relationship can survive or not.
Josh and Simone
Text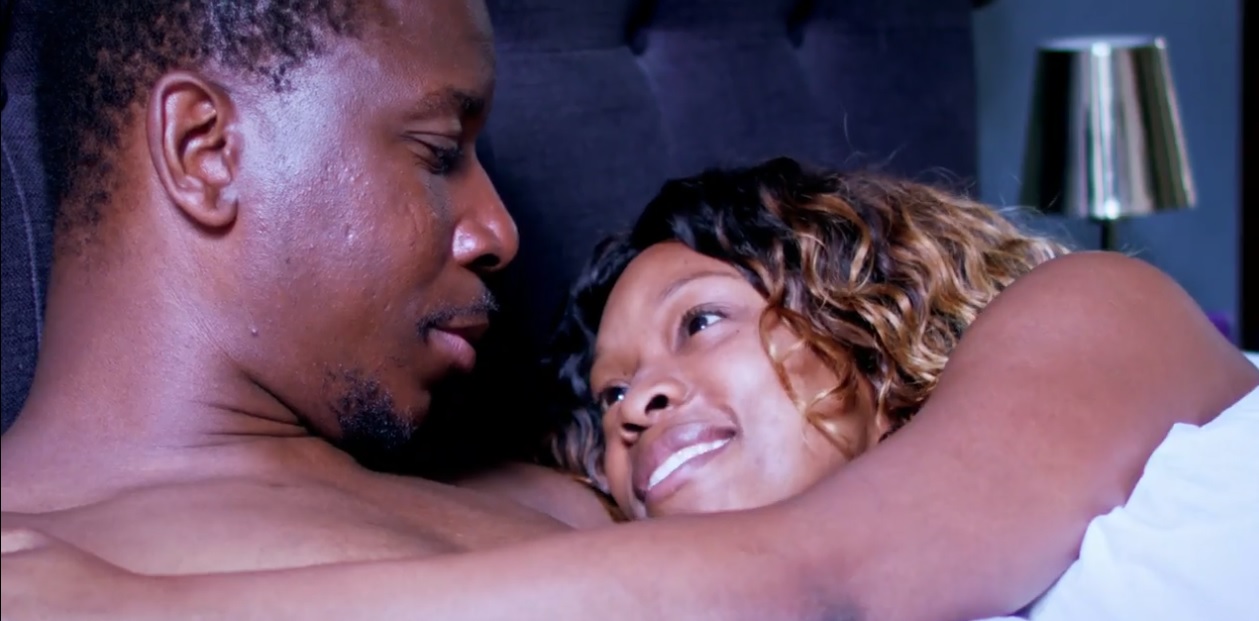 First date? Third date? When do you to tell someone you are dating you have HIV? Join Josh and Simone as navigate the ups and downs of dating. Make decisions for them and see if they end up together or not. 
About
Text
The stories in these films have been inspired by the real life experiences of people from black African communities living in the UK. They are dramatisations made with actors and all details have been anonymised to protect the identities of all those who took part in the creative process.
Throughout the making of these films people from black African communities have been consulted on an ongoing basis to ensure they reflect real life situations. 
Made by Brown Boy Productions for Terrence Higgins Trust
Funded by Comic Relief and the MAC AIDS Fund