Content
Text
The work we do wouldn't be possible without the generosity of people like you.
We've some simple fundraising ideas below that you can do from the comfort of your home.
Once you've decided on your fundraiser, tell us all about your plans and we'll be in touch with lots of fundraising tips and support along the way!
Don't forget, everything penny and pound you raise makes such a huge difference to those in need of our support.
Text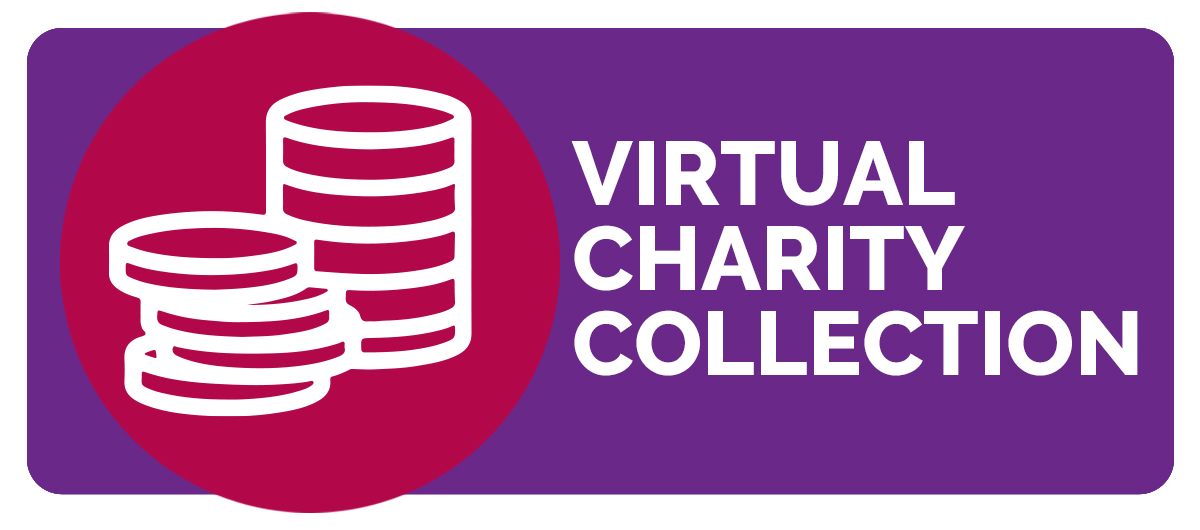 Do you have a birthday or anniversary coming up? Ask for donations in place of presents this year. Or you might be looking to mark a day in memory of a loved one or to show your support for people living with HIV today.
Support our work by hosting a Facebook fundraiser and make a difference. It's quick and easy:
Select 'Fundraisers' at the top of the page.
Choose 'Raise Money'.
Personalise your fundraiser with a photo and why you've chosen to support us.
Click 'Create'.
You can also contact the team at [email protected] for your own Text-To-Donate code for another easy way to collect donations.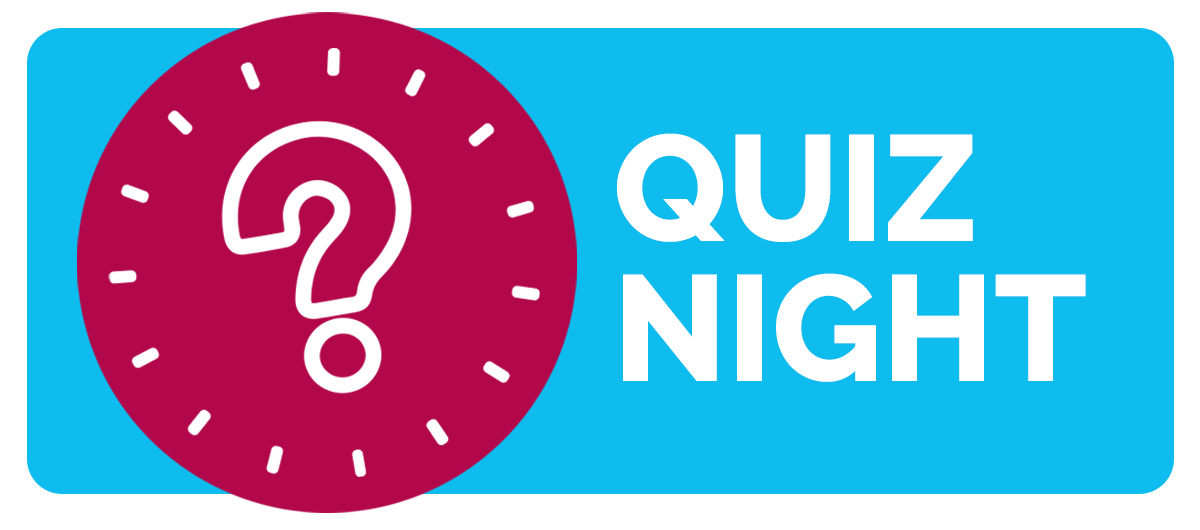 A fun and easy way to raise money for us is by hosting a quiz!
Write your own quiz, or download our LGBT+ Quiz or Girl Band Quiz below ready for the big day! Simply charge an entry fee per player.
Text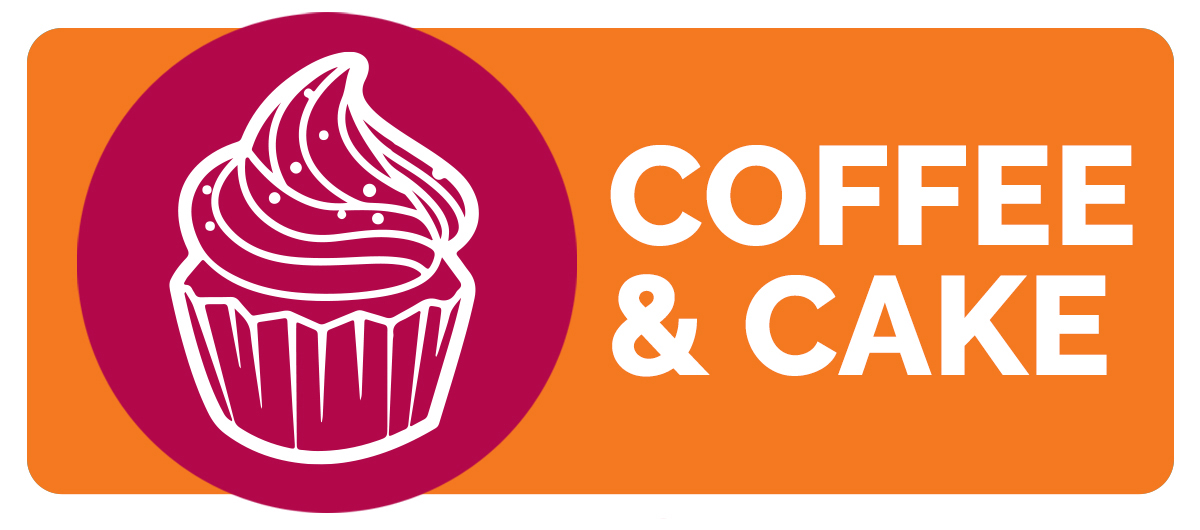 We love coffee and cake – and we're all in need of an extra caffeine boost these days! Host a weekly C&C morning, or set a baking task for your guests. Check out this amazing Red Velvet Cupcake recipe by our supporters Hummingbird Bakery.
Share your skills for donations
Text
Are you a dab hand in the art department? Secretly flourishing in writing poetry? Perhaps you're an expert in Excel, or an up-and-coming stand up comedy star. Whatever your skill is, you could use this time to share your skills and host tutorials for donations!
Spring clean and make some green
Text
There's no time like the present for a spring clean – and what a great way to transform your old stuff into cash!
You can auction off your old items on eBay and donate direct to us.
Alternatively, the wonderful people at Virgin Money Giving have teamed up with World of Books to make turning books, CDs. DVDs and games into donations a no-brainer! Declutter and donate using the Ziffit app and choose Terrence Higgins Trust at the check-out.
Start your own LGBTQ+ book or film club
Text
Create a weekly book or movie club with your friends, family or colleagues!
You can ask each member for title suggestions, or take inspiration from Penguin Random House's Ultimate LGBTQ+ Pride Book List or Gay Times' 40 Best LGBTQ+  Shows on Netflix.
Choose the day and time for your weekly virtual meet-ups on your favourite platform and each donate the cost of a glass of wine or bag of popcorn to take part.
Musical bingo
Text
Host your own game of musical bingo – taking the bingo hall straight to your friends and families living rooms!
Create a playlist of songs and input into these free* editable Bingo Cards. You can ask your group to donate to take part, and then they can be sent their unique bingo card.
From here all you need to do is put your playlist on shuffle, and await a winner. You could also set a fancy dress theme for added fun!
* Up to 30 cards
It's game time!
Text
Whether you're fire on FIFA or an Animal Crossing queen - host a marathon game on Twitch and ask for donations as you go!
Perhaps technology isn't for you? Challenge yourself to a marathon board game session with your house hold and livestream for donations.
Contact us
Text
If you have any questions, or have your own fundraising ideas you want to talk through with us, please do get in touch at [email protected].