Content
Text
Five TV doctors have come together to 'give HIV the finger' and encourage more of us to test for HIV ahead of National HIV Testing Week, which starts on Saturday 17 November. 
TV docs Ranj Singh, Miriam Stoppard OBE, Christian Jessen, Sarah Jarvis and Chris van Tulleken have made their living helping us to stay fit and healthy, and they're all in agreement on the importance of HIV testing. 
They're joining thousands up and down the country to 'give HIV the finger', promoting the benefits of a simple finger prick test. 
'Testing for HIV is quick, easy and confidential – and usually it's a finger prick test, so it's really nothing to worry about,' says Strictly's Dr Ranj.
'The vast majority of people who test aren't diagnosed with HIV, but if you are, you can live a long, healthy life if you access treatment.'
There were 4,363 new HIV diagnoses last year, which was a drop of 17% on the year before. 
However, more than four in ten people (43%) who were diagnosed in 2017 were diagnosed late, which is after the point they should have started HIV treatment to protect their health. You can live a long, healthy life with HIV – but early detection is key.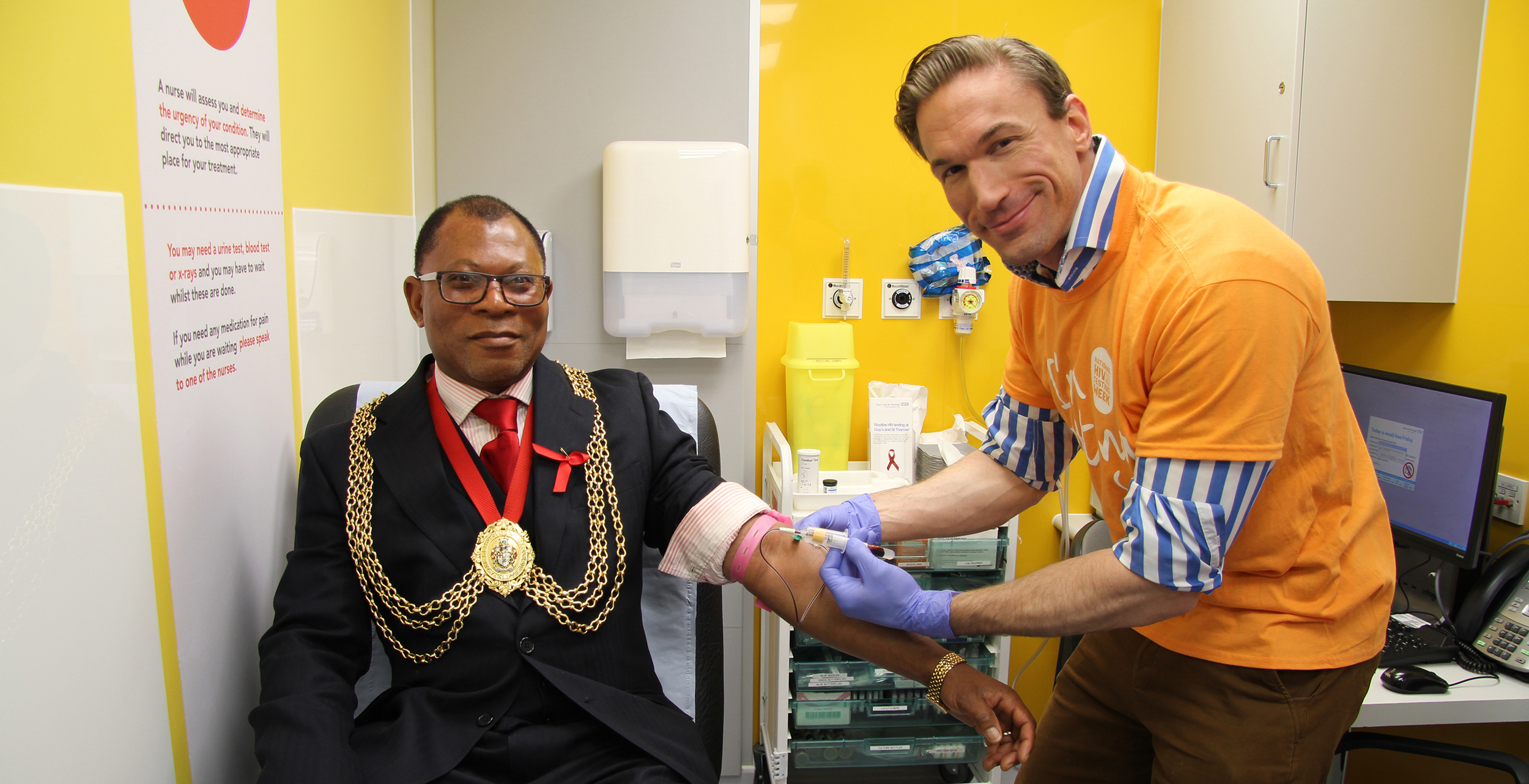 Dr Miriam Stoppard OBE, a patron of Terrence Higgins Trust, is passionate about tackling the stigma surrounding HIV which is one of the key barriers to testing.
'People living with HIV and on effective treatment can't pass the virus on, with or without a condom,' says Dr Miriam. 'This is incredible progress and a message being championed by organisations like Terrence Higgins Trust, as a powerful way of eroding the stigma that still surrounds HIV. 
 
'You can live a long, healthy life with HIV, but knowing that you're living with the virus and accessing treatment is vital. One in eight people living with HIV in the UK are unaware of their status, which is why we need to test more people – particularly from groups where the prevalence of HIV is higher.' 
A former celebrity ambassador for National HIV Testing Week, Dr Christian Jessen wants us all to take a greater interest in our sexual health. Three years ago, he tested panellists Colleen Nolan and Saira Khan for HIV on Loose Women.
'I've been involved with National HIV Testing Week for several years because I'm passionate about normalising STI and HIV testing,' says Dr Christian. 'Sexual health should never be seen as embarrassing or shameful. We go for check-ups at the GP or dentist, and HIV testing should be approached in the same way: something we do regularly. As a rule of thumb, for groups most affected by HIV, it's good to test for HIV at least once or twice a year and more regularly if you're having unprotected sex.'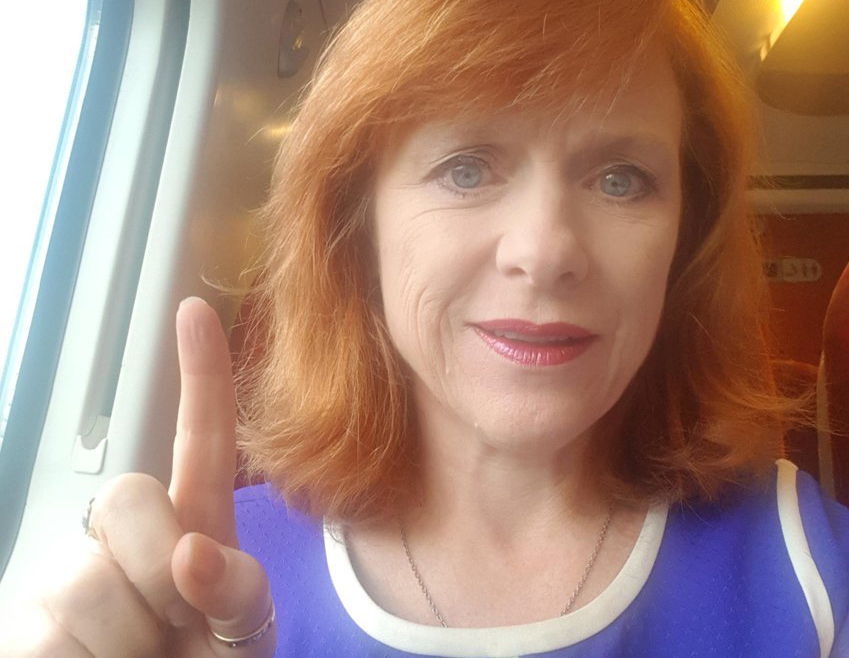 Dr Sarah Jarvis is a GP and understands the crucial role of general practitioners in helping to spot HIV earlier. For example, the over-65s are one of the groups most likely to be diagnosed late. Because HIV can affect anyone – regardless of gender, sexuality, race and even age. 
'We need to get better at diagnosing HIV in its early stages, because it is vital to the health of the individual,' explains Dr Sarah. 'That's why initiatives like National HIV Testing Week are so important. But we doctors also need to make sure we're considering an HIV test when someone presents with illnesses relating to a compromised immune system.'
Dr Chris van Tulleken, who spoke to The Duke of Sussex for his BBC documentary The Truth About HIV, wants everyone to know how much progress has been made in the fight against HIV. 
'HIV treatment is one of the greatest triumphs in science or medicine, but it only works when people get tested,' says Dr van Tulleken. 'Testing technology has advanced almost as much as treatment so you can now order an online test for use at home which will give you your result within 15 minutes.'
National HIV Testing Week starts on Saturday 17 November and is all about encouraging more of us to think about HIV and whether we need a test. You can find out more about HIV testing, including where to test locally and order a postal test kit, on the It Starts With Me website.