Content
Text
Meet Lovelies.help, a group of super-women united by their love of George Michael who have raised over £133,000 for charity over the last three years! This includes a whopping £13,500 for us - and they're not looking to stop any time soon.
We spoke to Gill from Lovelies.help, who explained about how they got started, how you can get involved and their top tips on how to turn your old things into donations.
Who are Lovelies.help?
Text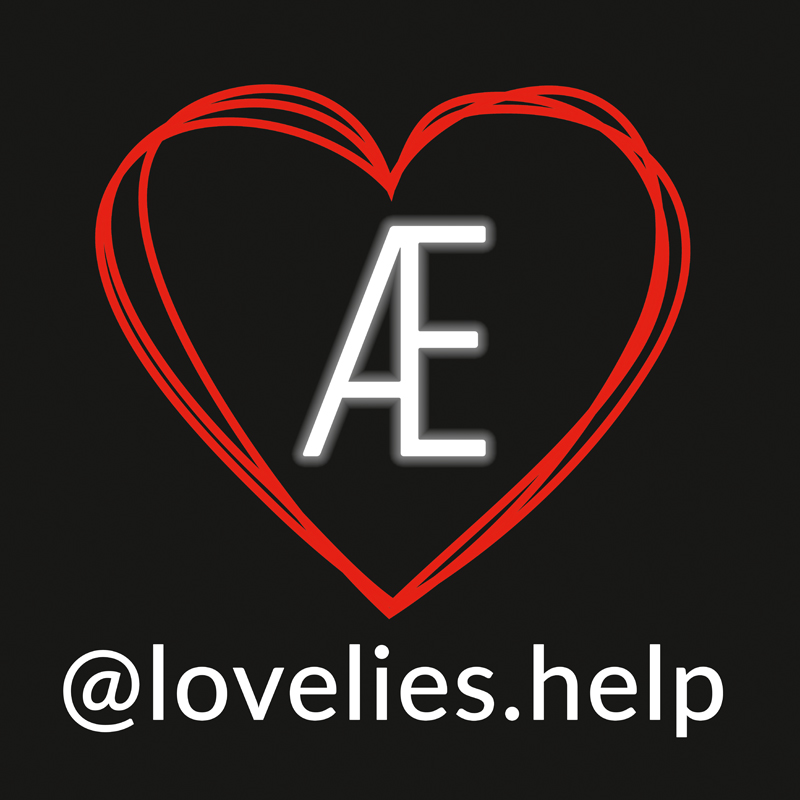 The Lovelies are George's fans. It's a name he used himself for them on Twitter.
Lovelies.help was founded by Danish ladies Tina Hindsbo and Katja Kafling in April 2017. As George fans of many years standing, they were trying to think of a way to honour and remember George after his passing. They considered writing a book, but there were and are already a lot of books out there.
Tina came up with the idea of fans donating spare or duplicate items of memorabilia which Lovelies.help would auction for other fans to add to their collections, with the entire winning bid going directly to a charity which had been supported by George in his lifetime. Gill came on board soon after and Vicki sometime after that.  
We use the JustGiving platform for all the donations so that the winning bid goes direct to the charity. Lovelies.help never touches any of the money.
We teamed up with The George Michael Story stage show from their inception and they donate a portion of ticket sales and merchandise sales from each gig via Lovelies.help.
More recently, we have also teamed up with George Michael Live Tribute with the brilliant Steve Mitchell (who was originally part of The George Michael Story group), who will also be doing the same.
By Monday 8 May 2017 we had raised our first £1,000 and it just didn't stop! In November 2019 the total reached an incredible £100,000 and we're currently at £135,000 split across nine charities. Even though we've slowed things down during this crisis, people are still bidding and donating which is fabulous!
Why support Terrence Higgins Trust?
Text
Personally, I already knew about George's support for Terrence Higgins Trust as it was quite well-known in the UK. He was always a great supporter of AIDS-related charities. He supported them in various ways, but most notably through The Concert of Hope held at Wembley Arena on Wednesday 1 December 1993.  He was also often seen to be wearing the red ribbon associated with Terrence Higgins Trust.
Our principal requirement for having a charity on our list is that George supported them in his lifetime.
What are your top tips for auctioning items for charity on eBay?
Text
Do a little research on your item. For records/CDs, look it up on Discogs and find out a bit about it. You never know, you might have a rarity on your hands, which will get a much better price.
Make the photographs as good as you can. Take them in decent light with a neutral background and show any defects on an item. I lay items on my bed which has a cream cover on it. It makes the items stand out well.
Make the main description clean and concise. Use bold and/or italics in the text description within the auction and use colour if there's something particular worth highlighting. Again, be clear on any defects. Not mentioning them can bring problems or negative feedback later.
Don't make the starting price too high. It's got to invite people in to start with otherwise no-one will bid. But that said, make sure you start it at a price where you're prepared to accept the starting price as the amount the item realises as it can sell at that price if there's only one person interested. eBay suggest a starting price, but they're not always sensible or practical. There's nothing wrong with putting your own start price.
Join forces! If you would like to donate the money you raise to Lovelies.help, you need to state this in the description so your buyers know. You can then donate the money you raised on our JustGiving page, which will also mean more of the money will go directly to Terrence Higgins Trust.
How can other people support Lovelies.help?
Text
If you have George Michael memorabilia that you would like to donate to be auctioned off by us to raise money for Terrence Higgins Trust, please do email their Fundraising team!
We would be so grateful for any items and always love to hear from other George fans.
Thank you!
Text
We'd like to say a big thank you to Lovelies.help for all of their incredible support. You have made such a tremendous difference to the work we do, and your hard work and dedication means everything to us.