Text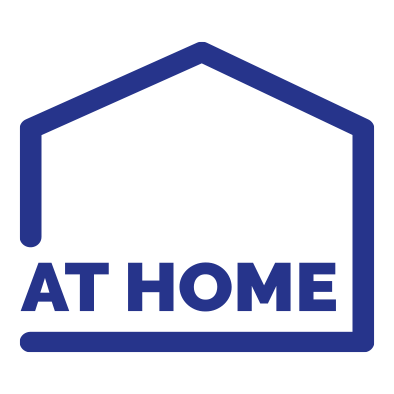 We've expanded our online services to support you and ensure you have what you need during lockdown and social distancing.
This hub brings together services including free online counselling for people living with HIV, chlamydia and HIV testing through the post, and advice and information online and over the phone.
So please come in and make yourself At Home.
Support for people living with HIV
Text
We've increased the capacity of our online counselling service to reflect increased demand. It's available to anyone over 18 years old who's living with HIV and is completely free of charge.
Our counsellors can help you with issues such as anxiety, distress or concerns relating to HIV or your diagnosis.
Text
My Community Forum is a place for people living with HIV to meet, chat and support each other.
The moderation team run live chats and peer support. Sign up today and follow the team on Twitter for updates.
Text
Our free national helpline can answer your questions about HIV and sexual health over the phone or by email.
The team has been answering a large number of calls around HIV and the coronavirus. You can get more information on this from our Medical Director's blog post.
Text
Peer support
Our monthly Before 96 peer support group brings together long-term diagnosed people living with HIV.
We also offer Peer Support Scotland for people in Scotland living with HIV and/or hepatitis C.
Emergency support in Scotland
Contact our team in Scotland if you need urgent help, advice or mental health support. We may also be able to help with the delivery of food and prescription medicines, along with other supplies.
Wellbeing
Text
Get outside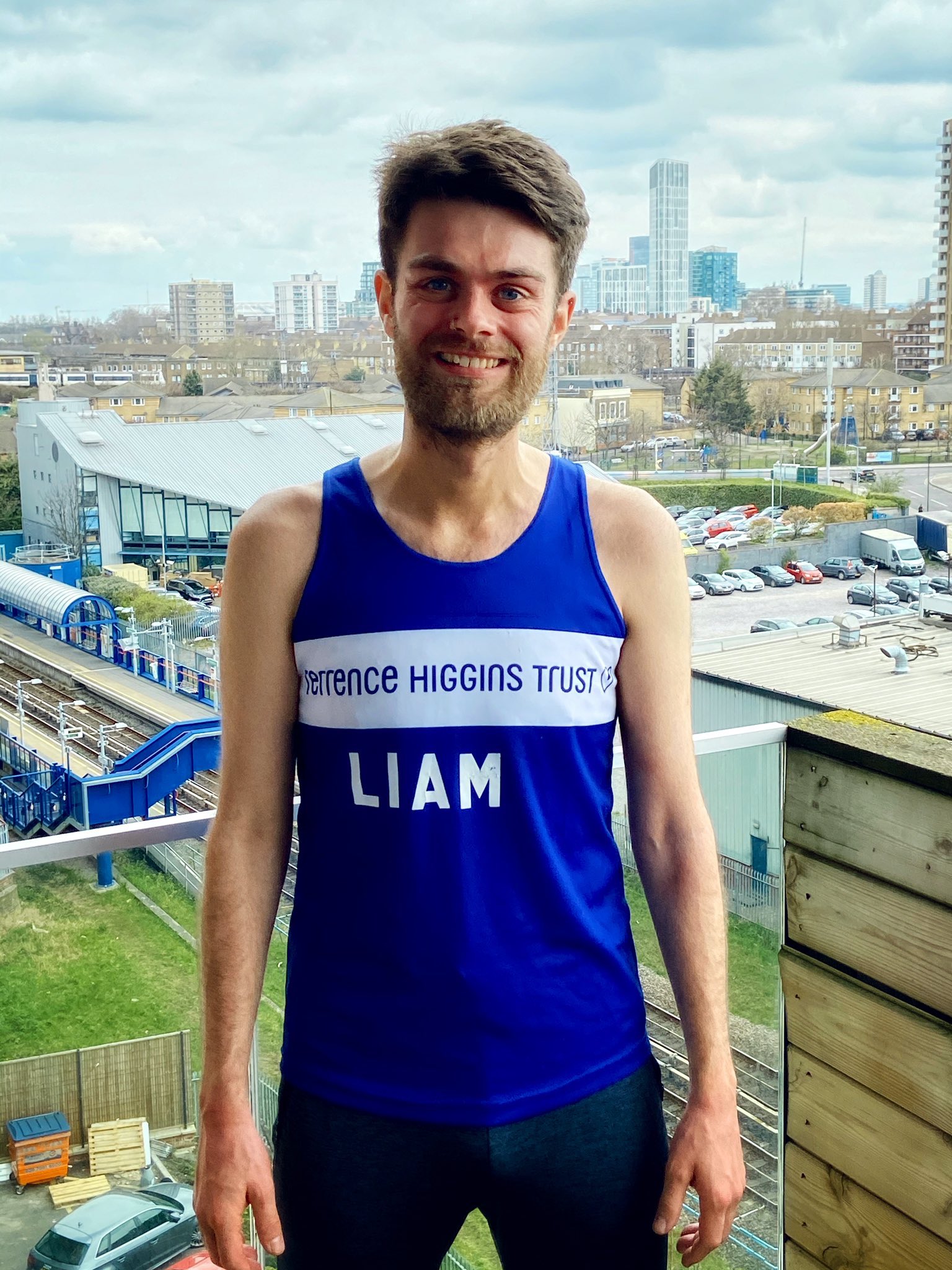 Physical activity has a huge potential to enhance our wellbeing. Walking increases our mental alertness, energy and positive mood.
Participation in regular physical activity, like training for a walk or run, can increase our self-esteem and reduce stress and anxiety.
Take a look at our calendar of challenge events and we'll support you every step of the way!
Text
Across most of Bedfordshire, Buckinghamshire, Cambridgeshire, Norfolk and Suffolk, young people can order free postal chlamydia kits.
All you have to do is post the test off the lab and wait for the result.
Condoms by post
We're able to supply a free condom pack in the post to eligible people in a number of areas. These are currently:
Eligibility criteria vary from area to area. Please see your local page for more information.
Support our services
Text
These online services rely on the generosity of people like you.
Help us to continue to be there for the people that need us. If you can, please donate now.