Text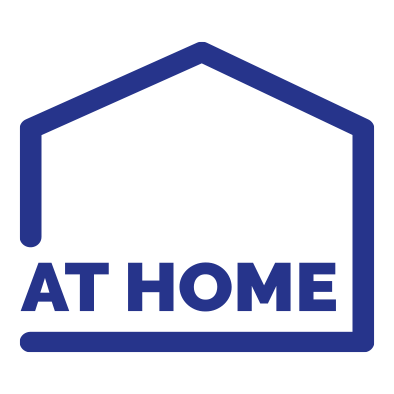 We're expanding our online services to support you through this difficult time and ensure you have what you need during lockdown.
This brand new hub brings together services including free online counselling for people living with HIV, chlamydia and HIV tests through the post, and advice and information online and over the phone.
So please come in and make yourself At Home.
Support for people living with HIV
Text
We've increased the capacity of our online counselling service to reflect increased demand. It's available to anyone over 18 years old who's living with HIV and is completely free of charge.
Our counsellors can help you with issues such as anxiety, distress or concerns relating to HIV or your diagnosis.
Text
Our community forum, myHIV, is a place for people living with HIV to meet, chat and support each other.
The moderation team run live chats and peer support. Sign up today and follow the team on Twitter for updates.
Text
We've launched a range of online events to support people living with HIV, from shared cultural experiences to interactive peer learning sessions.
Weekly activities include:
Check out the current list, which includes links to register.
Text
Our free national helpline can answer your questions about HIV and sexual health over the phone or by email.
The team has been answering a large number of calls around HIV and the coronavirus. You can get more information on this from our Medical Director's blog post.
Text
Peer support
Our Before 96 peer support group brings together long-term diagnosed people living with HIV. From June our meetings will be weekly, each Tuesday, alternating between 3 and 6pm.
We also offer Peer Support Scotland for people in Scotland living with HIV and/or hepatitis C.
Wellbeing
Text
Workout Wednesdays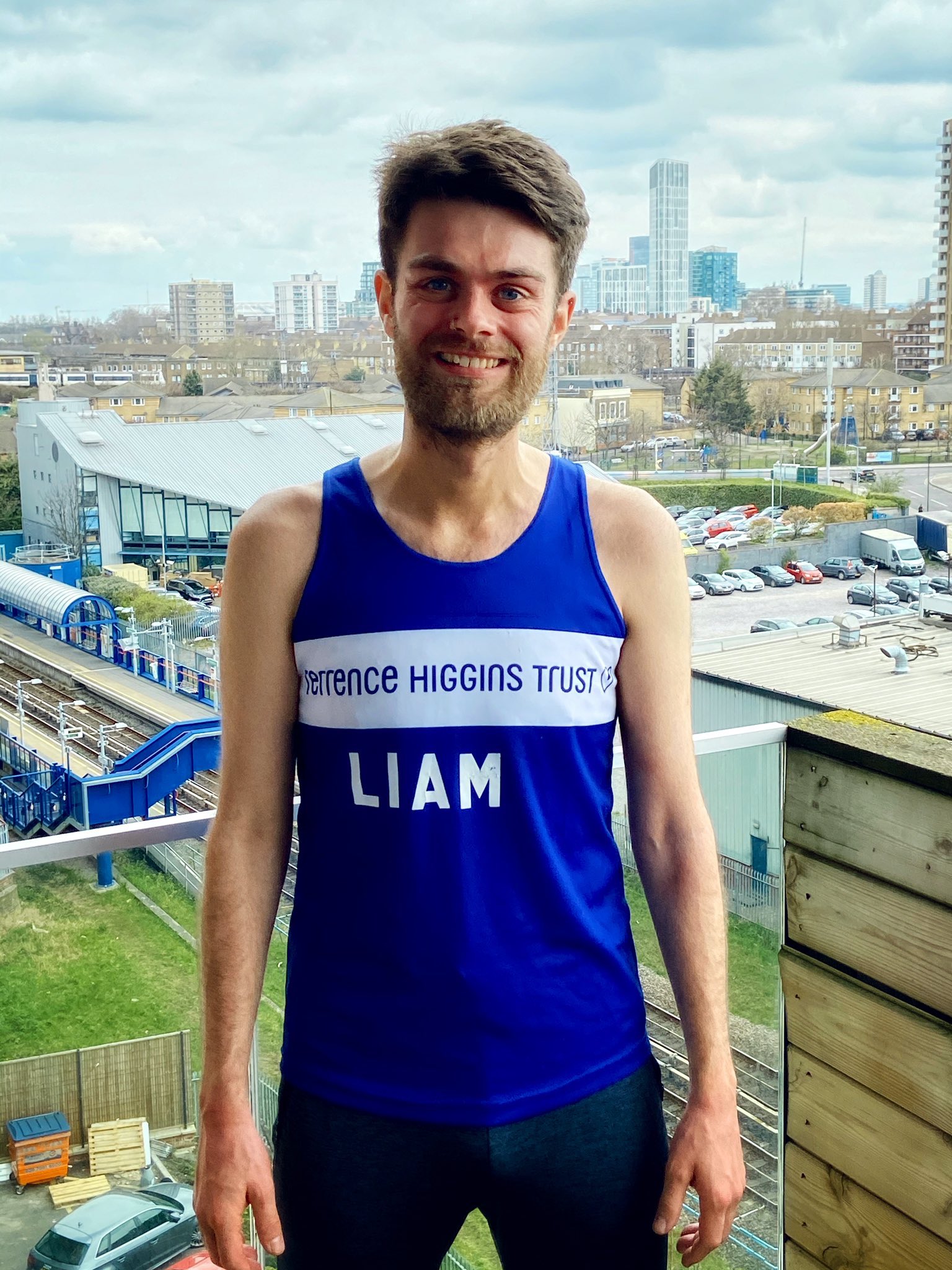 Every year hundreds of you take on challenges to ensure vital support for people affected by HIV.
While none of us is taking part in a race any time soon, it's important we stick together and stay active to support our bodies and minds.
Whether you're running in the park, doings burpees in your living room or downward dogging in the garage, we want to see what you've got.
Post your hot and sweaty photos on Twitter or Instagram and tag us with @THTorguk and #WorkOutWednesdays!
Sexual health
Text
During the coronavirus lockdown, you mustn't go out on dates or hook-ups (and they mustn't come to you). But it's still important to stay in control of your sexual health.
If you haven't tested in a while, now might be a good time. And if you're sexually active at home, you might still need condoms or PrEP.
Text
Our HIV self tests cost just £15 – that's 50% off the retail price.
They're delivered to your home in a discreet package and you can read the result yourself in just 15 minutes.
We're currently able to offer kits free to eligible users in Brighton and Hove and in the areas in Scotland covered by the Health Boards for Fife, Lanarkshire, Ayrshire & Arran and Tayside.
Text
Across most of Bedfordshire, Buckinghamshire, Cambridgeshire, Norfolk and Suffolk, young people can order free postal chlamydia kits.
All you have to do is post the test off the lab and wait for the result.
Condoms by post
We're able to supply a free condom pack in the post to eligible people in a number of areas. These are currently:
Eligibility criteria vary from area to area. Please see your local page for more information.
Support our services
Text
These online services rely on the generosity of people like you.
Help us to continue to be there for the people that need us. If you can, please donate now.