Content
Sabrina Jacobs
Text
I teach a 60-minute Forrest Yoga class once a week every Wednesday at 5pm, as part of the Complementary Therapies team.
Forrest Yoga is a strong, internally focused yoga style that works on a physical as well as an emotional and spiritual level. 
I was interested in volunteering for Terrence Higgins Trust as I was looking for an opportunity to teach one class a week on a voluntary basis, with 15 classes in total. This is a requirement for my level 2 qualification that I am currently working towards. At the same time, Adrian at Terrence Higgins Trust was looking for a yoga teacher and by coincidence a mutual acquaintance introduced us.
I have thoroughly enjoyed my time supporting Terrence Higgins Trust as a volunteer. I especially enjoy it when yogis come to me after class or the following week and tell me how much they enjoy the yoga, that I helped them relax or sleep better or ease tightness or pain. It's amazing to know that I am able to make such positive difference in someone's life.
I have taught about 2/3 of my required classes for the level 2 qualification, but I want to continue teaching at Terrence Higgins Trust well beyond this. I have received so much positive feedback and I feel I am making a real difference to other volunteers' and service users' wellbeing.
Quote text

The support I receive from Terrence Higgins Trust is brilliant.
Author thumbnail
Image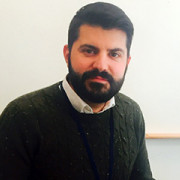 Martyn Hickson
Text
I have been volunteering as a Work Positive mentor in London for almost three years.
The aim of the Work Positive programme is to help people living with HIV, who are unemployed, return to work. 
My main responsibility is to support my mentee in their work placement, as well as providing an impartial perspective and guidance on all matters work related. This includes dealing with workplace situations, writing a CV, completing application forms and preparing for interviews.
I spent a lot of time researching volunteering opportunities and Terrence Higgins Trust provided one where I can fully use my skills and experiences, while fitting in with my other commitments.
This role also means I can make a difference supporting a cause I'm passionate about. I know several people who live with HIV, and I've witnessed the stigma and isolation that can result from having a positive status. 
I work with my mentee to meet up at a regular time and place convenient for us both, so that we can both commit to the programme. They have progressed massively since the start of the programme and has recently secured paid employment. It genuinely feels like a new chapter for them and the difference it will make is huge.
The support from Terrence Higgins Trust is brilliant and has meant I've found volunteering a really easy process. It's something I hope to do for many years to come.
Sofie Gregersen
Text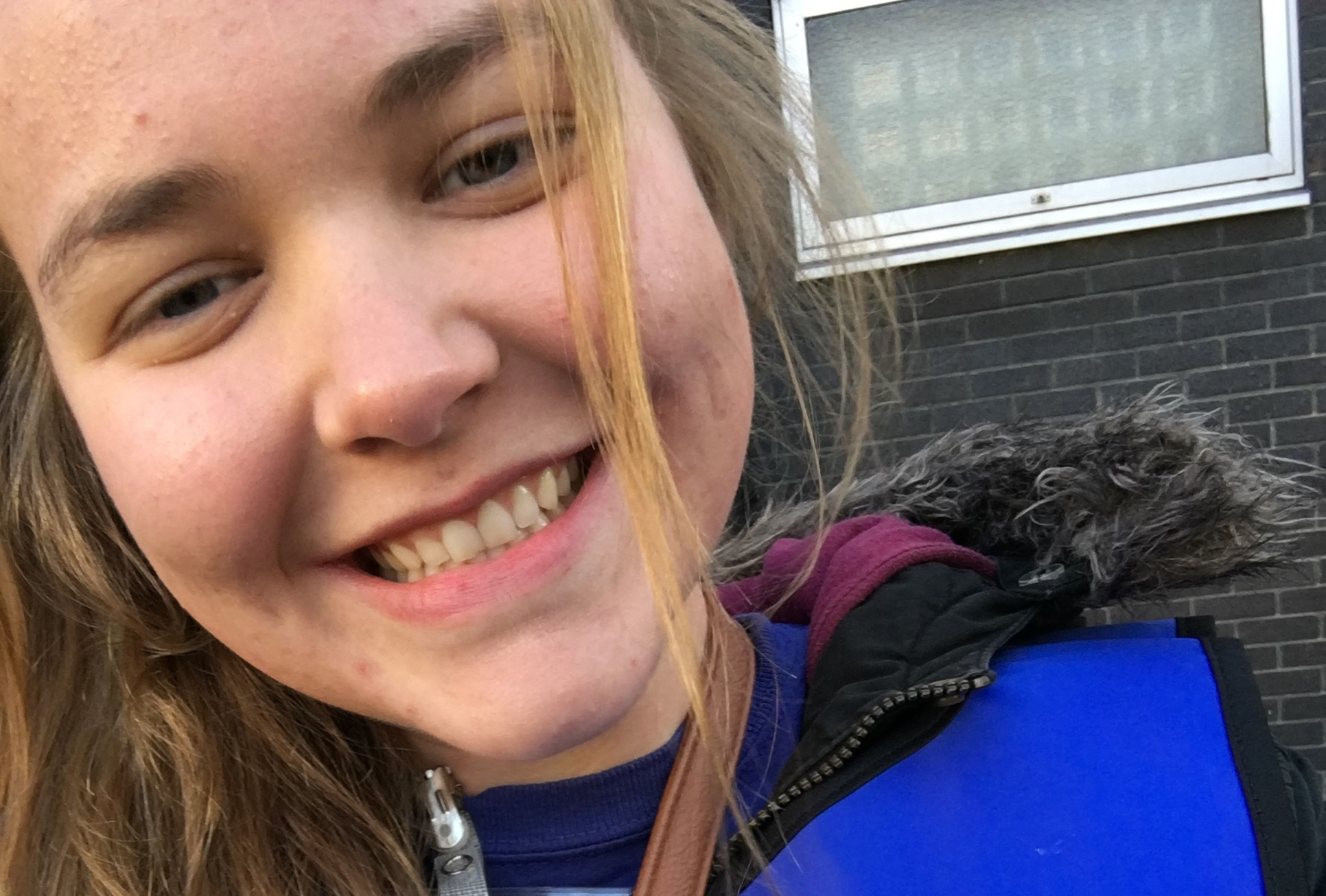 I have been volunteering in a variety of roles with Terrence Higgins Trust in Scotland since 2016. I volunteer at a testing clinic, take part in health promotion activities and help with fundraising across key events like World AIDS Day and Pride.  
There is no beautiful story as to how I started with Terrence Higgins Trust - I was just casually browsing through the opportunities on my university's catalogue of volunteering gigs in Aberdeen. I knew next to nothing about HIV, so I decided to give it a shot. 
I don't really know what I was expecting, so it's safe to say it has exceeded all my expectations. Volunteering with Terrence Higgins Trust has genuinely expanded my worldview - it has made me a more accepting and open person, and has taught me how important it is that we defend the right of everyone to live the life they choose. 
The best things about volunteering with Terrence Higgins Trust are getting the opportunity to meet new people, and finding new and interesting ways to have open discussions about HIV and sexual health. Sex is one of the most natural things in this world but it just happens to be something that many people are uncomfortable talking about. 
I have personally evolved a great deal whilst volunteering with THT. Not only have I been educated on HIV and sexual health in general, but I'm also more accepting of all the different lifestyles and people that I have met.
Quote text

Volunteering meant I felt more encouraged to look for paid work.
Author thumbnail
Image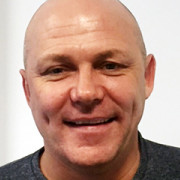 Tam Degnan
Text
I have been volunteering with Terrence Higgins Trust in Scotland for around six years. 
Most of my volunteer work has been through the Glasgow office but I have travelled across Scotland to support a number of activities. 
These include outreach in cruising areas, running health promotion and advice stalls at community events and fresher's fairs, managing request for the free condom by post scheme (Get Rubbered), facilitating group work with people living with blood-borne viruses and supporting events such as Pride and World AIDS Day.
Being part of an organisation that supports people living with or affected by HIV is really important to me. It has helped me in my personal journey while recovering from substance misuse. It has also helped me deal with the loss and anxiety I have felt as a result of friends and those dear to me being directly infected or affected with/by HIV and other blood-borne viruses. 
I also wanted to contribute to fight against stigma and gain skills to challenge the negativity that can arise from peoples lack of understanding and gain the skills to do this more effectively. 
Off the back of my volunteering experience, I felt more encouraged to look for paid employment so that I could utilise my skills. I now have a full-time job.