Content
Text
If you're living with HIV, our advisers can help you with a range of issues including:
housing
debt advice
benefits
employment
social welfare law
immigration
Our advisers are trained in the areas of housing, homelessness, debt, welfare benefits, immigration to Level One, employment, and welfare benefits.
Our free advice service is delivered through THT Direct. For emotional support, please see our online counselling service.
Quote text

Advice has been a competent, caring and above all trusting experience for me. It's an invaluable service that's provided help, support and advice whenever needed.
How our advice service works
Text
To apply for advice, please fill in the form below. One of our advisers will review your application and will be in touch within five working days.
The service can be delivered over the phone or via email, Skype or WhatsApp.
Quote text

I'm indebted to the advice service for helping me sort out some financial matters while going through a period of both mental health and medical problems.
Your privacy
Text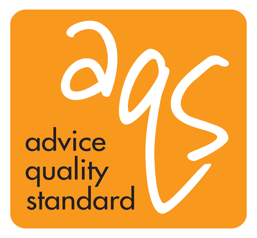 Our service is confidential and your information is handled in accordance with data protection laws. Your details will not be passed on to anyone outside Terrence Higgins Trust without your permission. There are only a few circumstances when we would consider breaching confidentiality: if you are in danger of hurting yourself or others, or if we're legally required to do so.
We use the data you provide specifically to deliver the service. The data we hold is kept for 12 months and then securely archived for a further five years in accordance with legal requirements and our policy. Your communications in online advice may be recorded. For more information, please see our privacy policy.
If you want to speak to someone immediately, please call THT Direct on 0808 802 1221.