Content
Text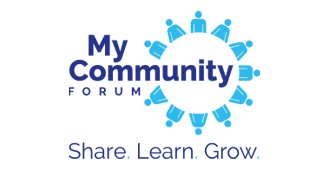 Moderated by trained volunteers based throughout the country, our members have a wealth of experience, so there's always someone on hand to answer any of your questions.
Our new site, My Community Forum, is now live at forum.tht.org.uk. This replaces our old myHIV forum with a new and improved experience.
We invite all members of our old myHIV forum to register on the new site. Joining and posting on the old forum are no longer possible but existing members may access it for archive purposes until at least October 2021.